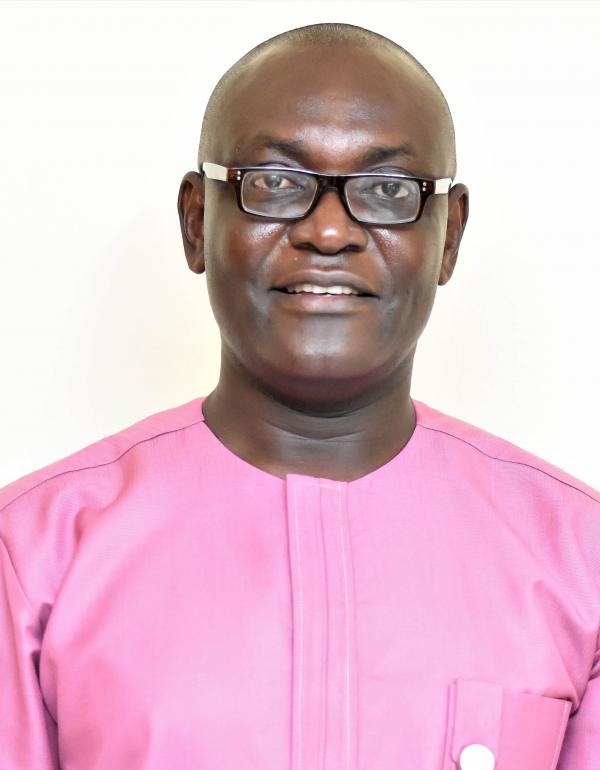 Contact Info
Institute for Educational Planning and Administration (IEPA),
Office Phone:+233 3321-30571
Mobile: +233 269 414387
Email: hnudzor@ucc.edu.gh
Private: hpnudzor@gmail.com
Prof. Hope Pius Nudzor
Associate Professor
Prof. Hope Pius Nudzor is a Senior Research Fellow and a critical education policy analyst. He was formerly the UK's Economic and Social Research Council's (ESRC) Post-Doctoral Research Fellow with the University of Strathclyde in Glasgow, Scotland, and before that a Post-Doctoral Teaching Fellow with Liverpool Hope University.
He obtained both his MSc. and PhD in Management and Leadership in Education and Educational and Professional Studies in 2004 and 2007 respectively from the University of Strathclyde. Dr Nudzor currently works with the Institute for Educational Planning and Administration, of the University of Cape Coast, Ghana.
He has written widely on Education Policy, Qualitative Research Methods, Educational Decentralization in Ghana, Activity-Based Learning Practices in Ghanaian Schools, and on the Group of Young People referred to in policy terms as Not in Education, Employment or Training (NEET). Dr Nudzor is interested currently in evaluating the Success/Failure of Policy, particularly those relating to the attainment of Sustainable Development Goals (SDGs) in sub-Saharan African countries.
Areas of Interest/Expertise
Prof. Nudzor has interest/expertise in:
Education Policy
Policy Success and Failure
Management and Leadership in Education
Qualitative Research Methods
International and Comparative Education
Youth Issues, particularly 'NEET' (not in education, employment or training)
Education
Ph.D. (Educational and Professional Studies), Strathclyde University, Glasgow-Scotland, UK - 2007
MSc. (Management and Leadership in Education), Strathclyde University, Glasgow-Scotland, UK - 2004
B.A. (Hons.) (First Class) (Linguistics and Swahili), University of Ghana, Legon, Ghana - 2001
3-Year Teachers' Cert. 'A': Akatsi Teacher Training College, Akatsi - 1994