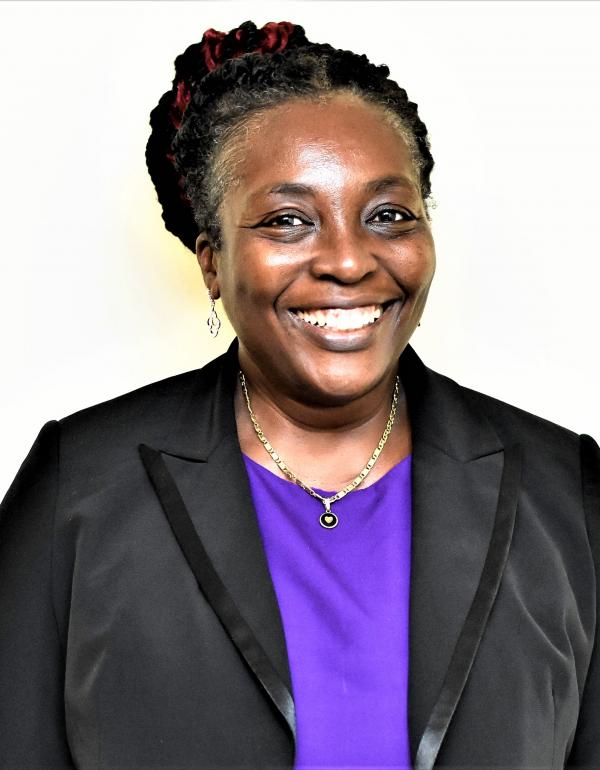 Contact Info
Institute for Educational Planning and Administration (IEPA),
Email:rsbosu@ucc.edu.gh
Prof.(Mrs.) Rosemary Seiwah Bosu
Associate Professor
Currently, Prof. Rosemary Seiwah Bosu is an Asso. Prof. of Educational Leadership at the Institute for Educational Planning and Administration. She is also the Director of the Center for Teaching Support (CTS) and the Vice Dean of the School of Educational Development and Outreach. Between 2015 and 2017 she was the Director of Institute for Educational Planning and Administration.
She holds a PhD degree in Educational Leadership from Florida A & M University, Tallahassee, USA. Her major research interests are in Educational leadership in tertiary institutions, Quality Assurance in tertiary institutions and ICT integration in Schools. Prof. Bosu has facilitated capacity building workshops for heads of basic schools, senior high schools, and circuit supervisors.
She was also actively involved in IEPA's collaboration projects that focused on building capacity for school leaders. She facilitated in the workshops and conducted monitoring and evaluation activities. The projects include Transforming Teacher Education and Learning (T-Tel) that focused on capacity building of College of Education leaders as their institutions transit to become tertiary institutions, Education Quality in Low Income Countries (Edqual); that focused on quality leadership in schools, Netherlands Programme for Institutional Strengthening of Post-Secondary Education and Training Capacity (Nuffic NPT) project on building leadership and management capacity in Polytechnics and Leadership for learning (LfL)(project that aimed at building capacity for school leadership at the basic level.
She has participated and presented papers in a number of international conferences. She lectures at the graduate level for courses in the Administration in Higher Education as well as supervises graduate students and has a number of publications to her credit.
Education
Ph.D. (Educational Leadership), Florida Agricultural and Mechanical University (FAMU), Florida, USA 2001 -2004
M.Phil. (Administration in Higher Education.) University of Cape Coast (UCC), Ghana. 1997-1999
PGCE. (Art Education) University of Cape Coast (UCC), Ghana. 1992-1993
B.A Hons. (Graphic Design) Kwame Nkrumah University of Science and Technology (KNUST), Kumasi, Ghana. 1985-1989